Ex-helicopter fighter pilot
in the French Navy. She captained the unit of navy helicopters during the hostage crisis of the "Ponant" cruise ship, wherein Somalian pirates took the crew of the cruise liner hostage until they were rescued by the French navy, including Marine.
After this mission, she was decorated with the Legion of Honor
. Marine is also the heroine of the book " Entre Ciel et Mère " which recounts her career as a part of the helicopter unit aboard navy warships. 
For the past 10 years, she has been a nurse in various departments (emergency, palliative care, aged care, diabetes, etc) both in a team and as an independent.
She has a DU (university diploma) in tropical medicine and is now president of Océan Vacci Tour
and a member of IHEDN (Institute for Advanced Studies in National Defence).
The team
For several years now, Marine has been keen to provide healthcare in isolated areas of the world by air or sea. The work of the association would not be possible without the support and actions of the various members of the association, which you can discover below. In addition to these members, and depending on the missions and objectives involved, she surrounds herself with the people best placed to bring the project to fruition.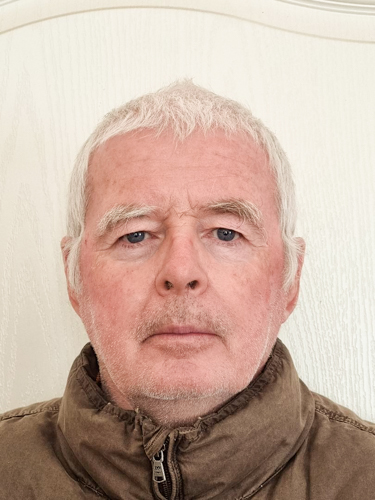 Jean-François BARAZER
A former fishing captain before embarking on oceanographic vessels, his fishing grounds were mainly western Scotland, Ireland and the North Sea.
Jean-François has been an oceanographic research vessel captain with GENAVIR since 1993. Based in Noumea, he sails mainly in the tropical Pacific. He is an expert on the waters of Papua New Guinea, which he visits regularly.
He has also carried out many missions on land and at sea with the marine teams of the Paris Natural History Museum (MNHN).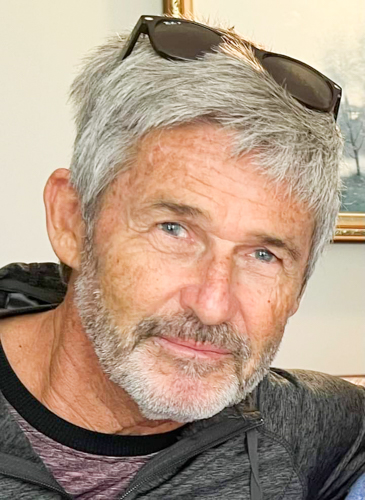 Mike HOSKEN
Mike Hosken was born in New Zealand but has long lived in his adopted country, New Caledonia, where he works as a photographer and publisher.
As a connoisseur of the region, he has written a number of books about it. Whether in photos or text, Mike knows how to share his passion and knowledge of the Pacific islands with us.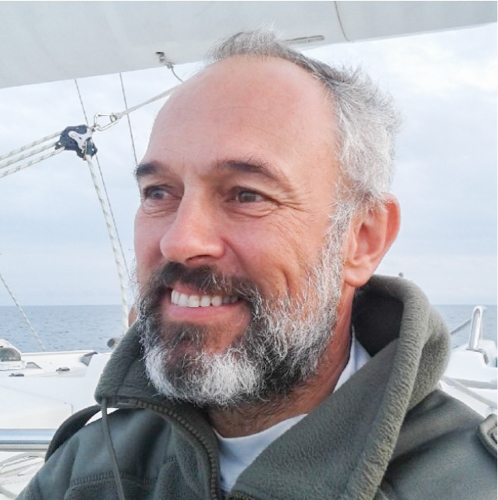 Marc HENRION
Marc is a former naval officer and Lieutenant-Commander, serving in the French Navy from 1985 to 2007. He has more than 4,500 hours flying hours, mainly on maritime patrol aircraft. His many missions abroad, in particular as a liaison officer with American headquarters, have given him a particular comfort level in English-speaking environments.
He then became a company director in the construction industry from 2015 to 2022.
His passion for the sea led him to build a 14m sailing boat himself, which he used to sail with his family in the South Pacific from 2008 to 2011.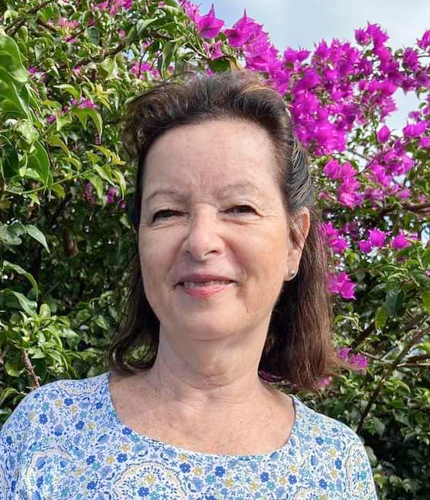 Marie-Josée
From Mauritius to New Caledonia and Australia, my commitment to volunteering has always been a big part of my life.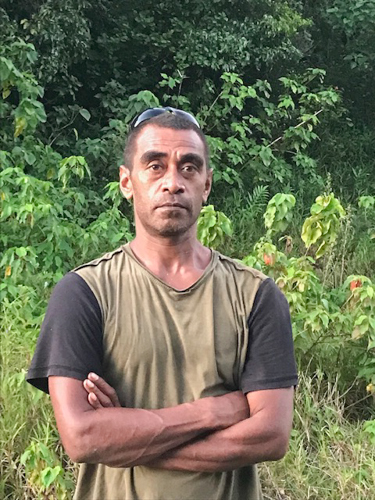 André WIAKO
André hails from the island of Maré and is a member of the Kaewatine tribe in the north-west of the island. Together with his wife Elisabeth, he grows pandanus.
The cultivation and use of this local plant is a Kanak tradition that André and his wife try to maintain and, above all, develop.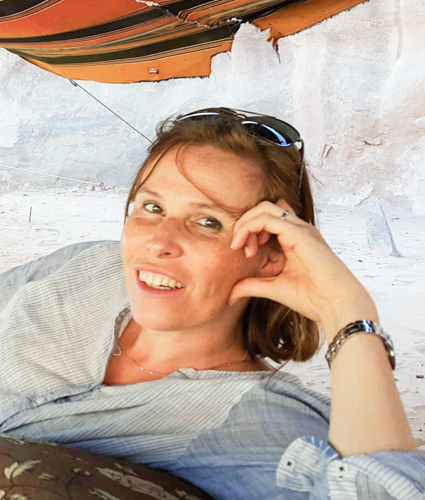 Agnès DURIEUX
A hydrologist, teacher, webdesigner and community manager by turns, Agnès loves to change horizons. As a family, with her husband and their 3 children, she has lived all over France, as well as in Jordan and Belgium. She retains a strong attachment to Jordan, as the family has published a travel guide.
Their next project is to convert their T4 van so that they can travel to the Arabian Peninsula as a family for 1 year.
She is involved in Aidocean, managing the website and updating the social networks.
The basic team of the PNG-1 mission is made up of Marine Bayer nurse, Jean-Michel Pontier emergency doctor, local nurses and dentist and a local observer who will be the interface with the local populations.
We need a boat that is suitable for the high seas and can get as close to the coast as possible. For this first mission we chose "the Golden Dawn". This 24m boat allowed us to store all the necessary equipment and to have enough space for the whole crew.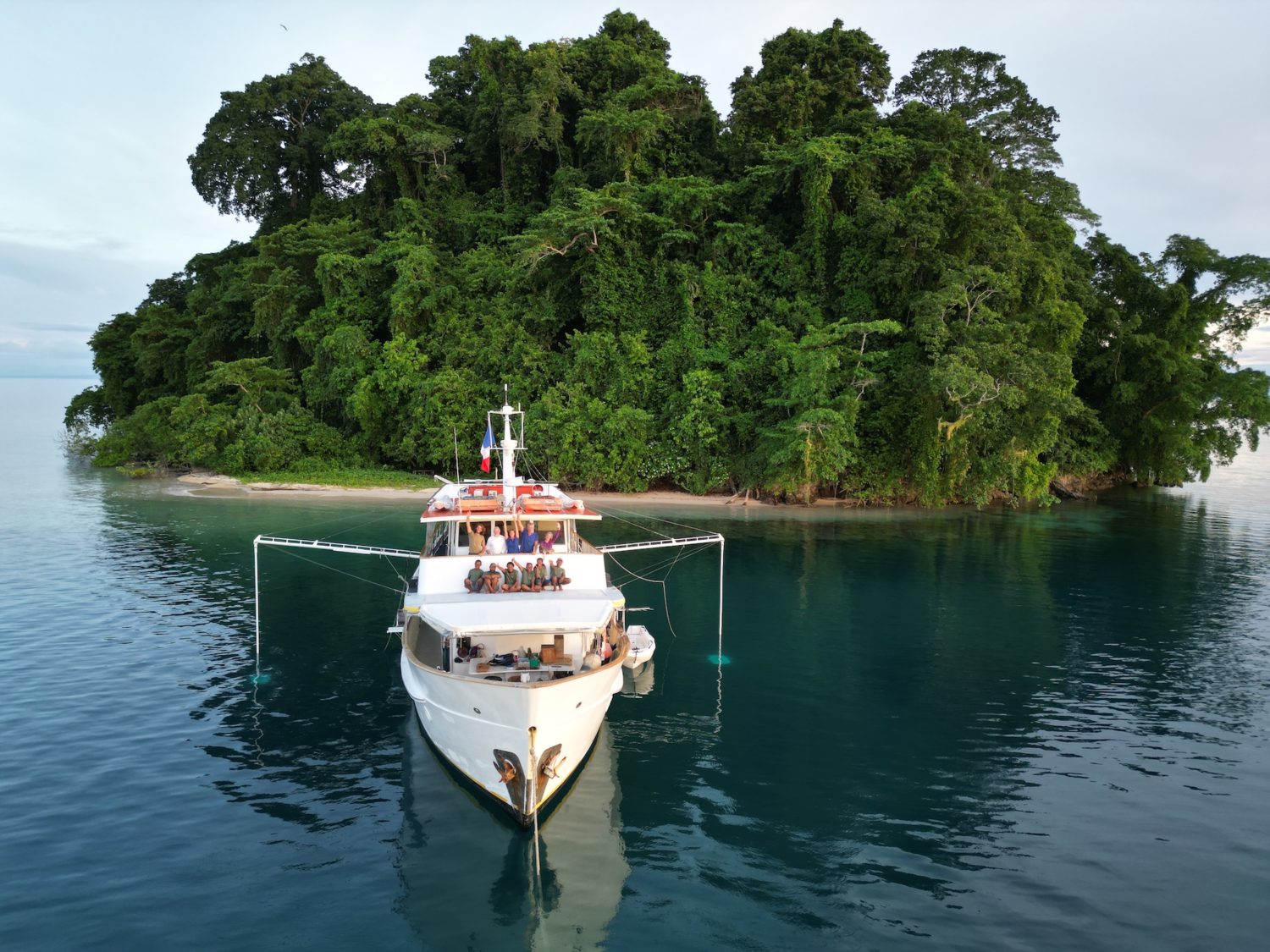 Discover Aidocean's projects
Our goal is to carry out humanitarian missions with simplicity and maneuverbility as focal points. 
Thanks to their small size, our teams are able to be flexibile, adapting to changing circumstances and solving problems as they come up.
Our primary objective is to offer our help to the most in need, especially those situated in regions where larger NGOs cannot reach.
Thanks to the support of local authorities, we can integrate into our projects research, education, training, and prevention.
We also hope to inspire the public, students, entrepreneurs, and societal leaders. Everyone in their own way can help us meet the challenges of today and tomorrow.
Vaccination campaign
Our next projects in 2022 : a child vaccination campaign in papoua-New-Guinea. Aidocean wants to take action to prevent the resurgence of deadly epidemics and bring life-saving vaccines to the tribes on the island of New Ireland.
Orphanage
In Ukraine, at few kilometers from the border, Yedeslav and his wife struggle to built an orphelinat. Aidocean support their efforts…
Aid Convoy
In April 2022, Aidocean's action began with the setting up of a humanitarian convoy to Ukraine. Objectives: to bring material and come back with refugees…We need a boat that is suitable for the high seas and can get as close to the coast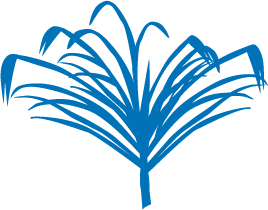 pandan trees plantation
Elisabeth is cultivating about 40 pandanus plants in order to revive the Kanak ancestral tradition. Thus, the plantation will allow to produce…