We met Yedeslav during the mission "A convoy for Ukraine" in April 2022.
Yedeslav aka "Slavik" and his wife are raising their ten children in a 35m² house in Korolovo, Ukraine. You would think they had enough, with raising their children and making a living farming a three-hectare field of strawberries.
However, for five years, they have been trying to set up an orphanage in their small village. Obviously it's been slow going, since they are people of such little means. But recent events, namely the war with Russia, have increased the requests for Slavik's orphanage, and the foundation he started has been authenticated by the government. Slavik is now negotiating for the obtainment of a disused building with the municipality of Korolevo for his orphanage.
Deeply touched by the total commitment of this couple to help children orphaned by the war, Aidocean has decided to sponsor this foundation. To date, 5000 euros have already been raised to help create this orphanage… However, donations are still open.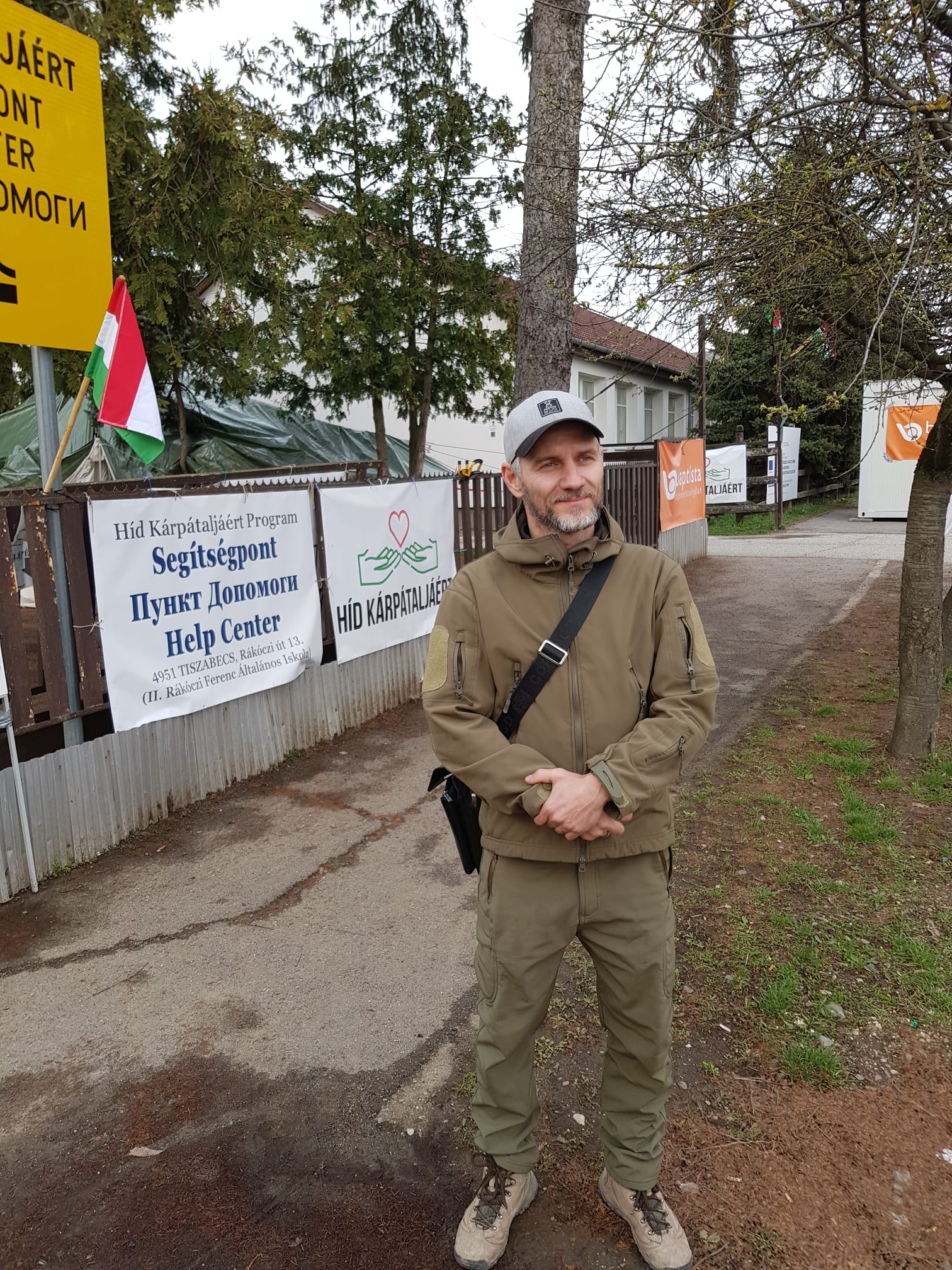 Donating to #OrphanageUkraine is helping in a concrete way to build an orphanage in Korolevo in the Carpathian Mountains. Each donation entitles you to a tax reduction of 66% of the amount paid (within the limit of 20% of taxable income in France).
Children have been the collateral victims of the war in Ukraine. Suddenly, these youths find themselves without parents and homes. With no family to raise them, they are often forced to leave their hometowns and tear themselves away from their roots. But, together, we can help provide them with essential support by building this orphanage.  
After our first trip made in early April 2022 to Korolevo where we brought 40m³ of first aid necessities to the town and returned with 23 refugees back to France, it seemed essential to us to help further.
In Ukraine, we discovered a project to create an orphanage and our team immediately decided to support it. Firstly we did this by donating money raised during the campaign of  "A Convoy for Ukraine" mission and now, thanks to your help, we will sponsor and build a real orphanage that will welcome around thirty Ukrainian orphans.
Whether in Ukraine or Papua New Guinea, our actions are targeted around the safeguarding and protection of a positive future for children. The Aidocean endowment fund was created to carry out humanitarian missions, always with the goal of helping children in distress.
euros are needed for the orphanage
Do you want to participate in the "Orphanage" project ?
Discover our other projects
Vaccination campaign
Our next projects in 2022 : a child vaccination campaign in Papoua-New-Guinea. Aidocean wants to take action to prevent the resurgence of deadly epidemics and bring life-saving vaccines to the tribes on the island of New Ireland.
Aid Convoy
In April 2022, Aidocean's action began with the setting up of a humanitarian convoy to Ukraine. Objectives: to bring material and come back with refugees…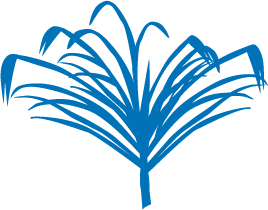 Padan trees plantation
Elisabeth is cultivating about 40 pandanus plants in order to revive the Kanak ancestral tradition. Thus, the plantation will allow to produce…