Your company has the power to change the lives of many people whether they are refugees or isolated on islands.
In order to act sustainably we also want to involve local staff and thus transfer know-how and care.
Your participation will help us tremendously and we thank all our partners for their support.
Thanks to their support, Aidocean can carry out its actions… Thank you for their commitment to us.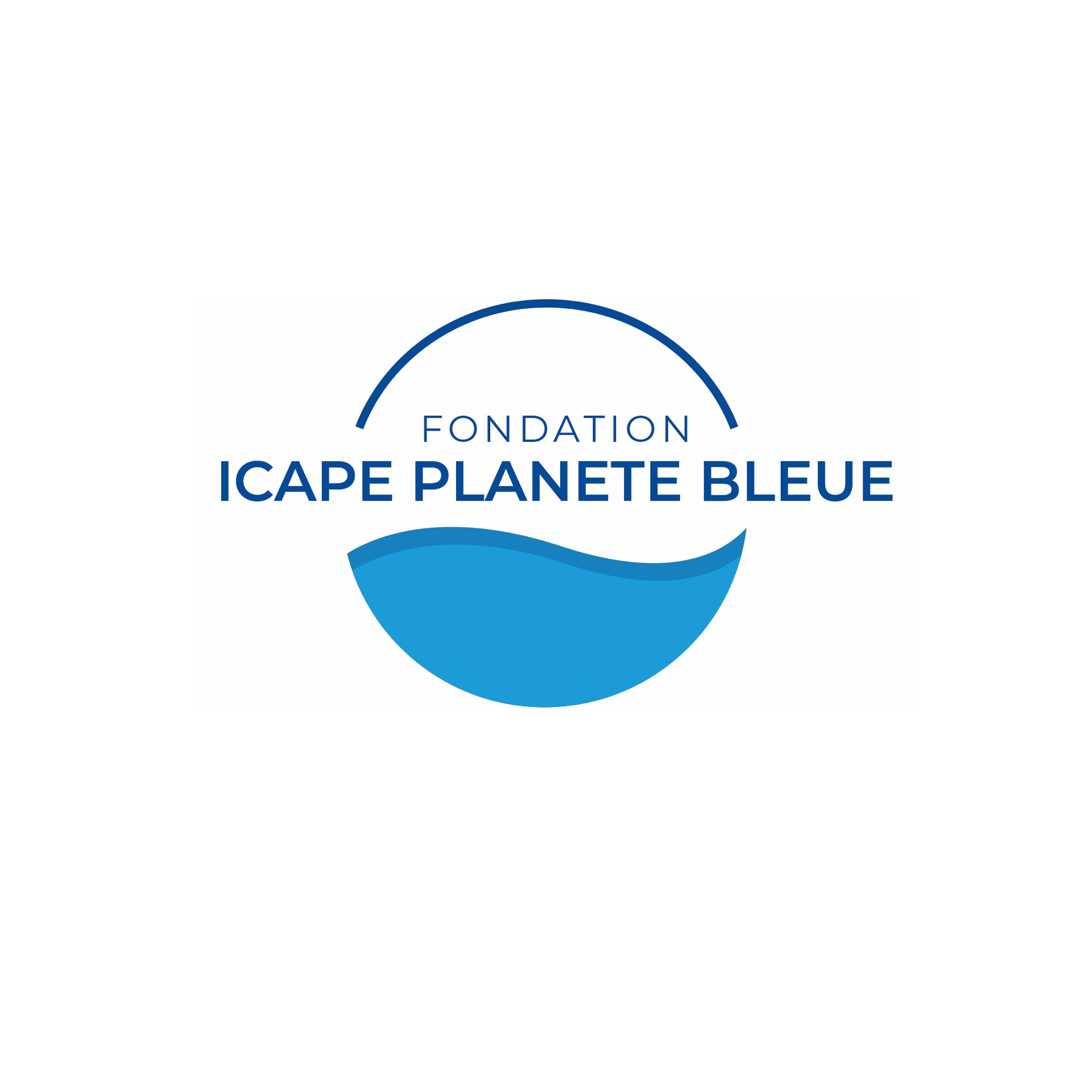 The ICAPE PLANETE BLEUE foundation supports us for the Convoy to Ukraine and the PNG Mission.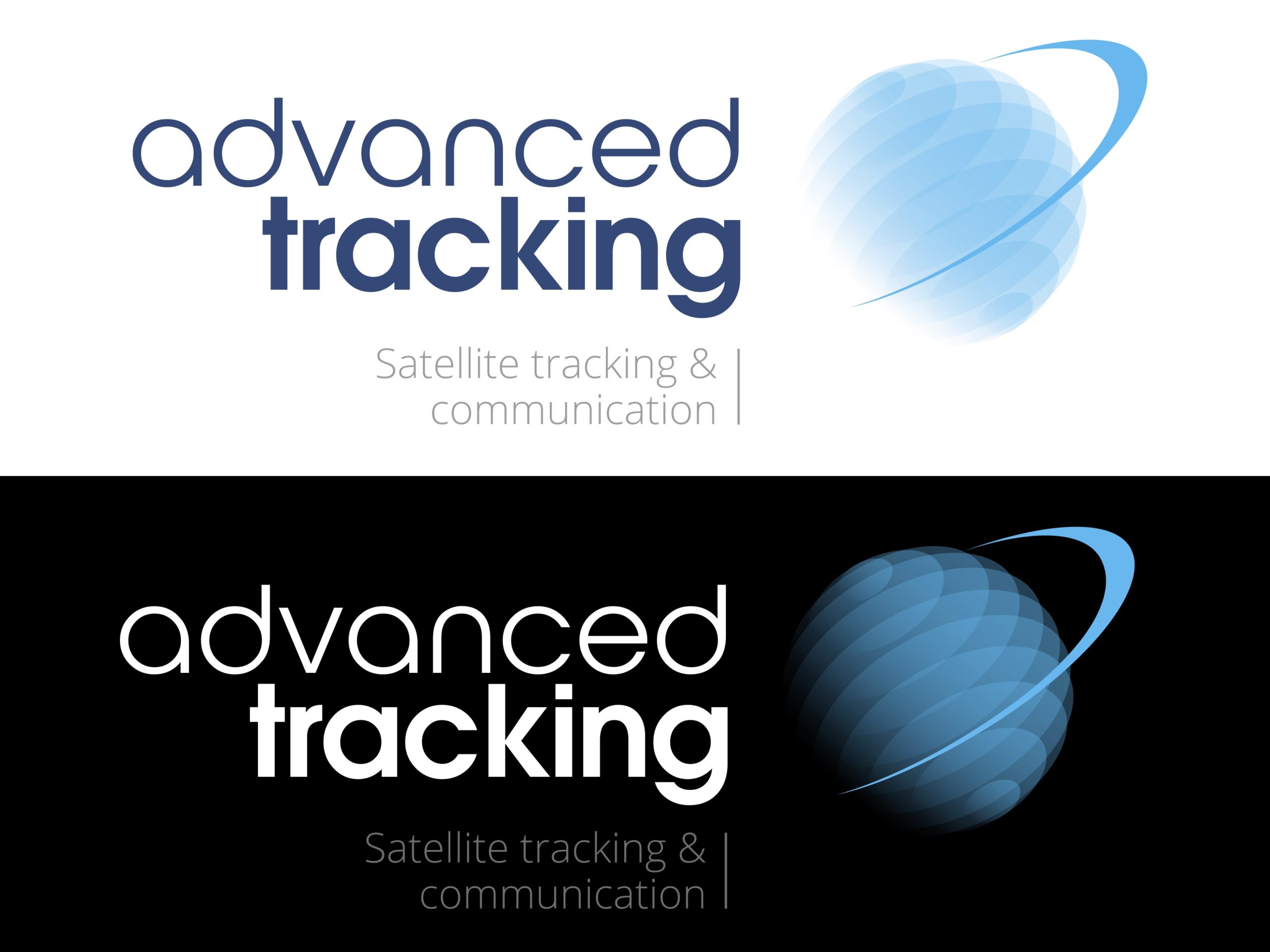 Thanks to Advanced Tracking, our position can be followed in real time transmitted.  Transmitted automatically by their beacon, it is an essential part of our safety.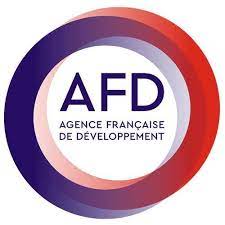 The "French Development Agency" (Agence Française pour le Développement) is financially contributing to the PNG mission.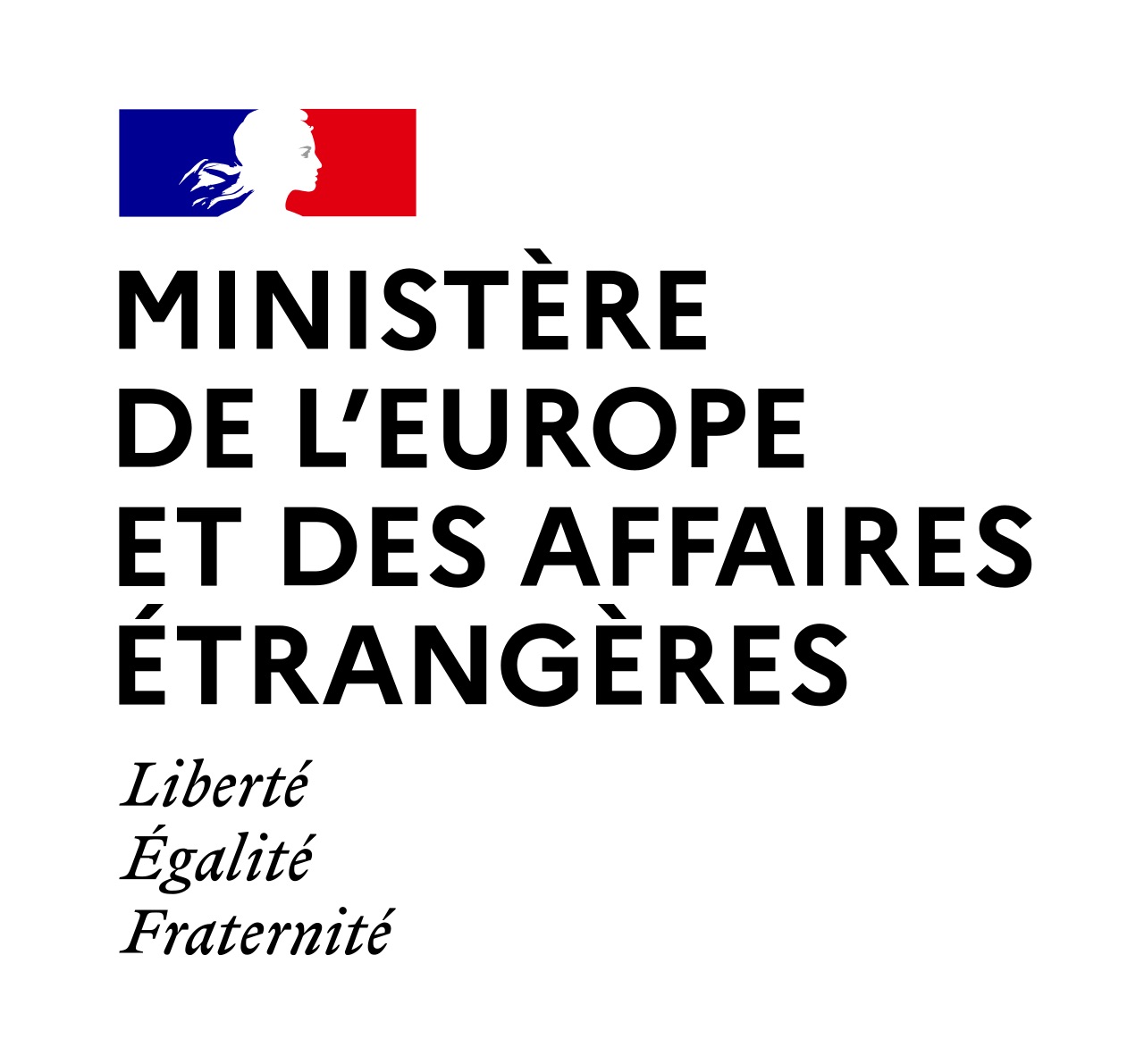 The "Ministère de L'Europe et des Affaires Etrangères" contributes financially to the PNG mission.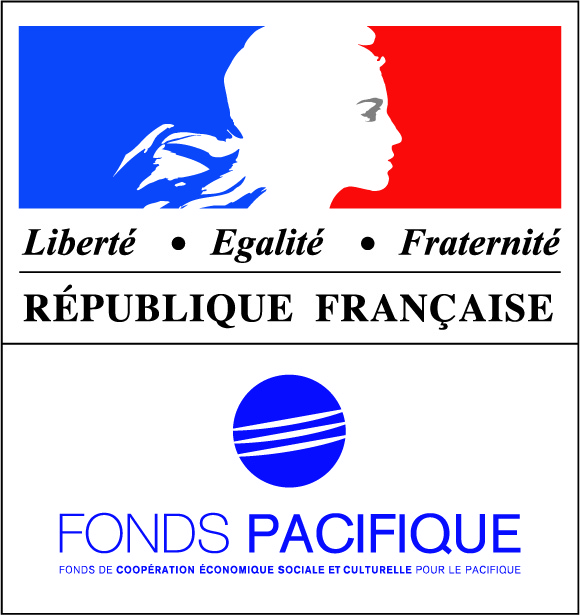 The French government, through the Pacific Fund, supports the PNG mission.