Cultivation of pandanus on Maré
In the Loyalty Islands of New Caledonia, namely on the island of Maré, Elisabeth and André Wiako wish to revive the ancestral traditions. The Kanak couple, both members of the Keawatine tribe in the north west of the island, decided do start growing 40 Pandanus plants.
What is pandanus used for

 ?
The pandanus mat is a strong symbol in Kanak culture :
One welcomes a distinguished guest on a pandanus mat and offering a mat establishes and strengthens the bond of solidarity.

The offering of a mat is also a gesture of reconciliation

Pandanus crafts, hats, bags and all kinds of basketry are sold in Noumea.
Traditional hut roofs are covered with coconut leaves or pandanus

and traditional sails are woven from pandanus fibres

.
It is also used in food and traditional medicine.

Pandanus is also environmentally beneficial to these islands,

helping to support and hold in place coastal soils subjected to cyclones, as well as softening the harsh ocean winds

.
After being dried, the leaves are woven. Traditional basketry has thus regained its place in customary practices.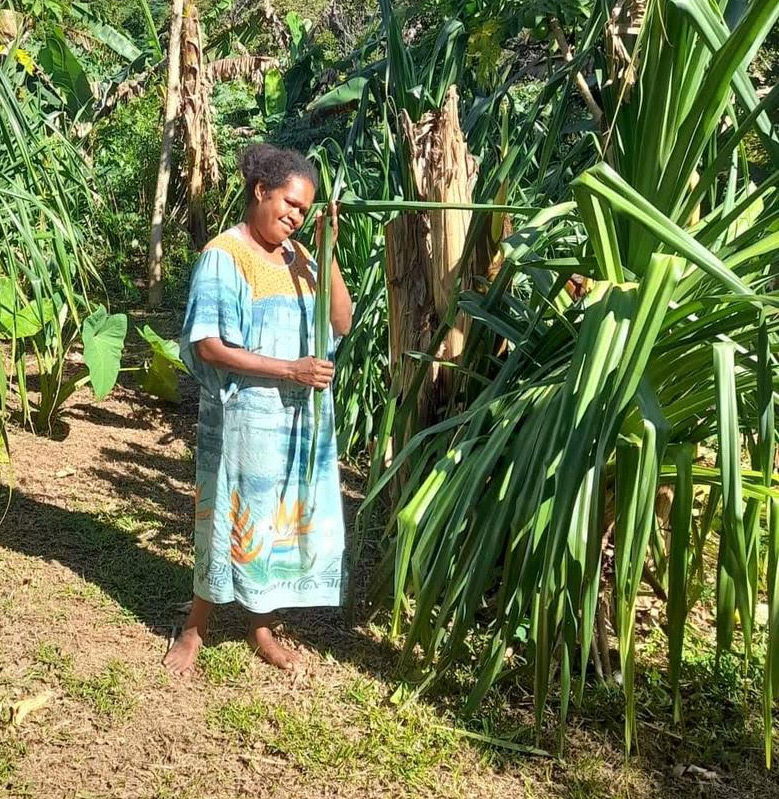 With this plantation, Elisabeth wishes to revive the Kanak tradition of pandanus cultivation and thus :
– reconnect with the traditional art,
– safeguard the custom and its gestures,
– preserve the species,
– fight against the importation of this plant, encouraging the support of local growers.
– cultivate  while respecting the environment, without fertilisers or pesticides.
Which foundations support this projects?
The IRD (Institute for Research and Development), SLN (Société LE Nickel) and the government of New Caledonia  are working to ensure that this plant regains its place at the heart of Kanak culture. They identify the crops and support men and women who wish to undertake this ancestral work.
Initially, Elisabeth and Andre's goal is to plant 500 + shrubs of different varieties, then to take cuttings to increase the number of plants to up to 1000.
Aidocean  support and offer assistance to the "Pandanus à Maré" project.
Update 08th March 2023:
A beautiful day ☀️, yesterday, on the island of Maré where Elisabeth and André Wiako were able to take delivery of the equipment purchased thanks to a grant from the New Zealand Consulate in Nouméa. A big thank you 🤗 to the NZ Consulate in New Caledonia, French Polynesia and Wallis & Futuna for this invaluable help to the "Pandanus" project that we support.
Thank you also 🤩 to Ducos Quincaillerie, ESQ Noumea and Evénement SARL for their commercial gesture.
Thanks to them, Elisabeth and André's working conditions will greatly improve.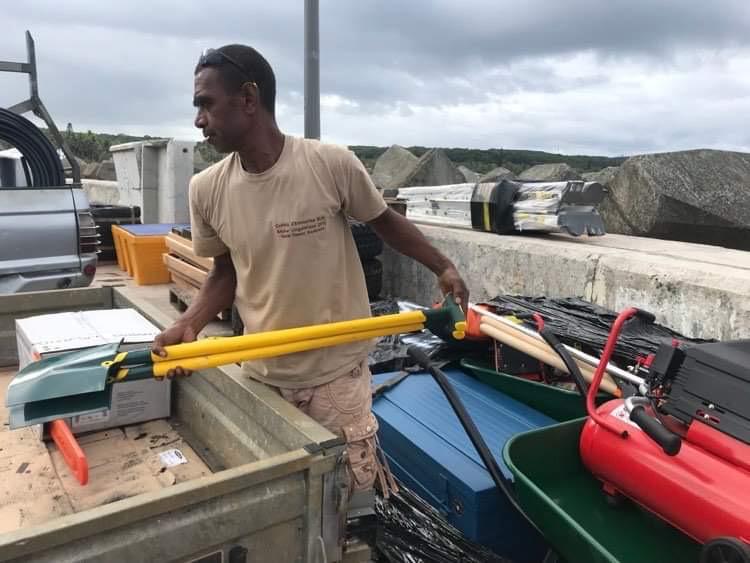 Do you want to participate in
"Pandanus" project ?
Discover our other projects
Vaccination campaign
Our next projects in 2022 : a child vaccination campaign in papoua-New-Guinea. Aidocean wants to take action to prevent the resurgence of deadly epidemics and bring life-saving vaccines to the tribes on the island of New Ireland.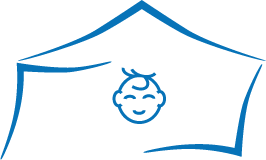 Orphanage
In Ukraine, at few kilometers from the border, Yedeslav and his wife struggle to built an orphelinat. Aidocean support their efforts…
Aid Convoy
In April 2022, Aidocean's action began with the setting up of a humanitarian convoy to Ukraine. Objectives: to bring material and come back with refugees…